Understanding the SECURE Act 2.0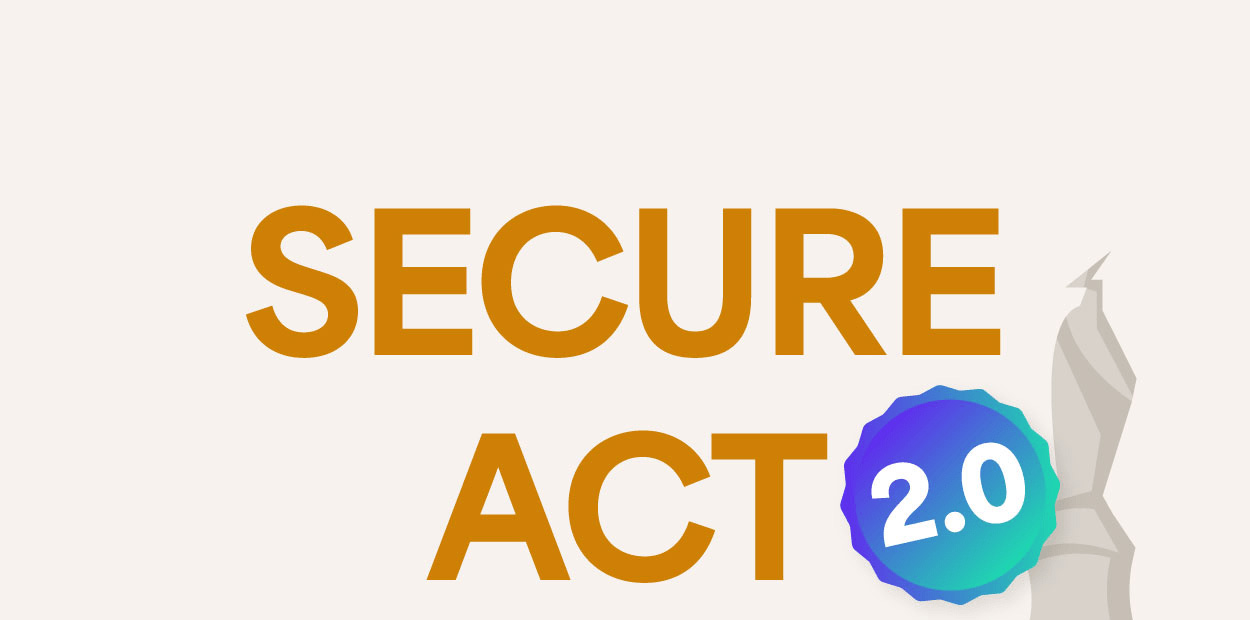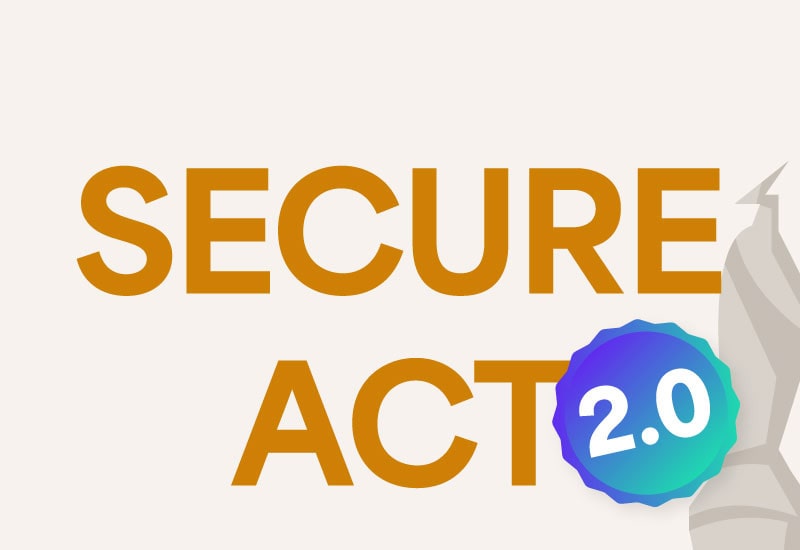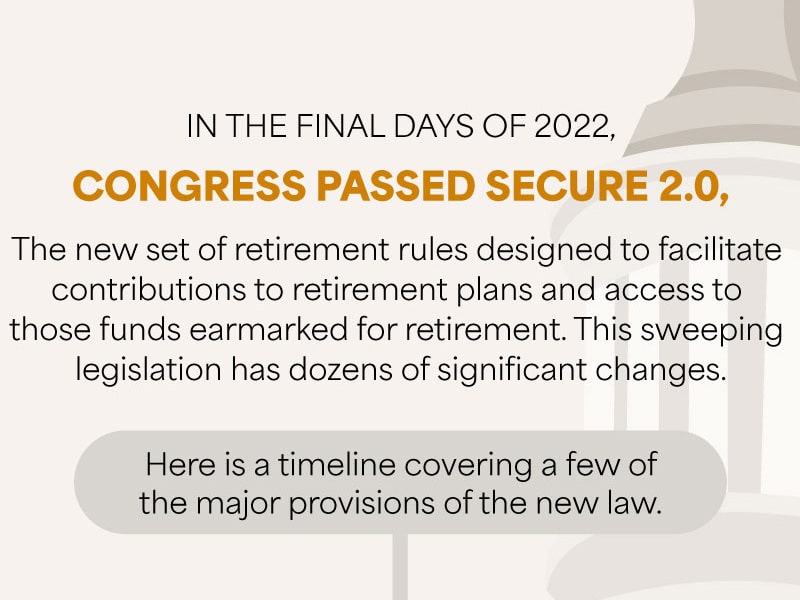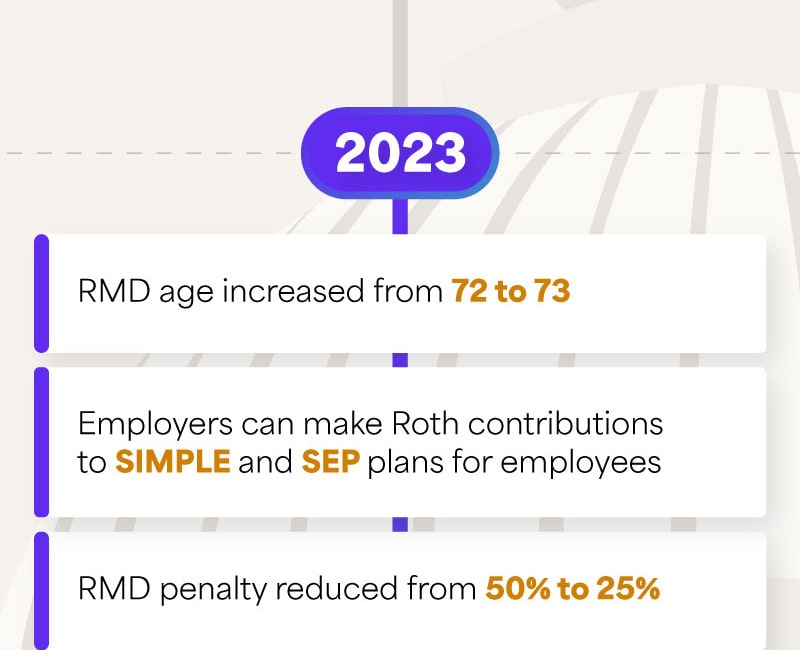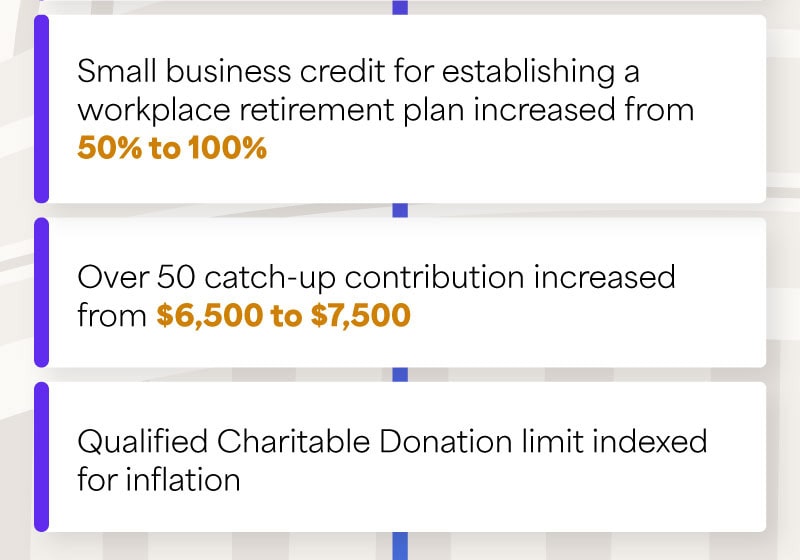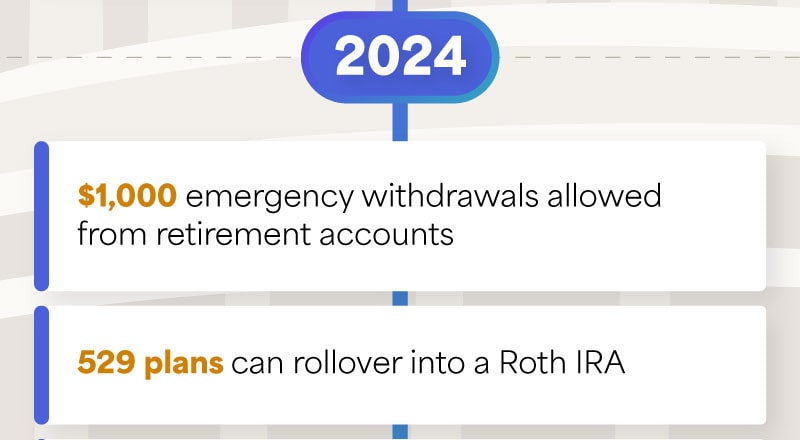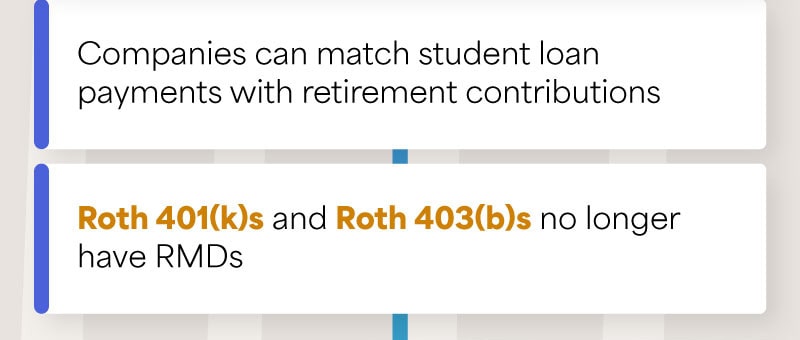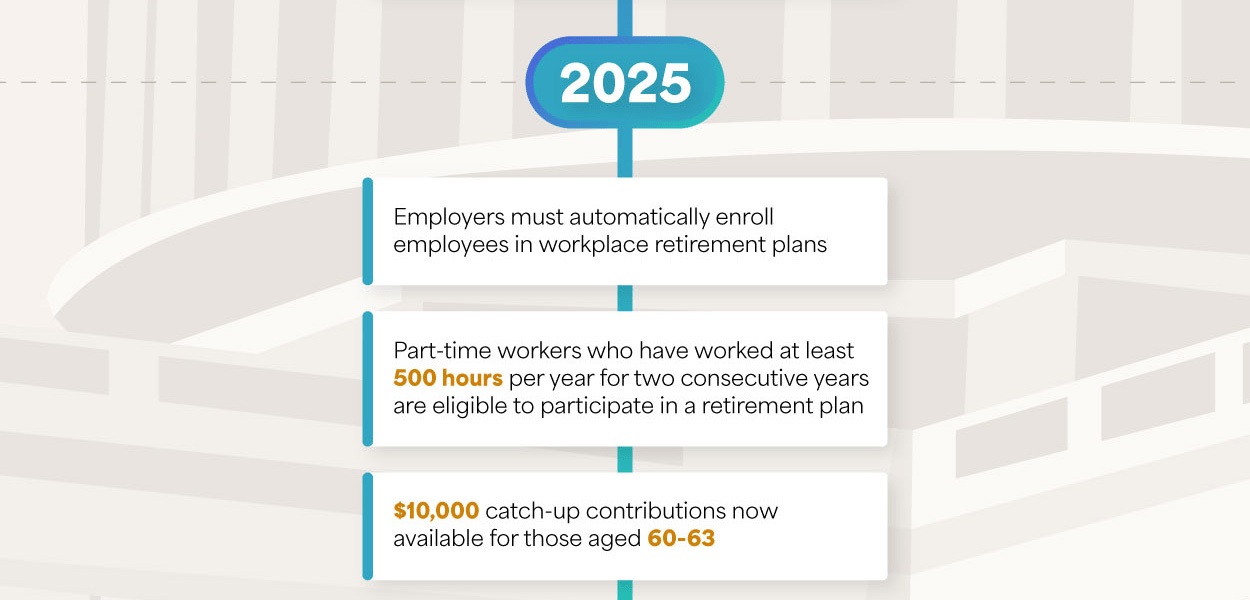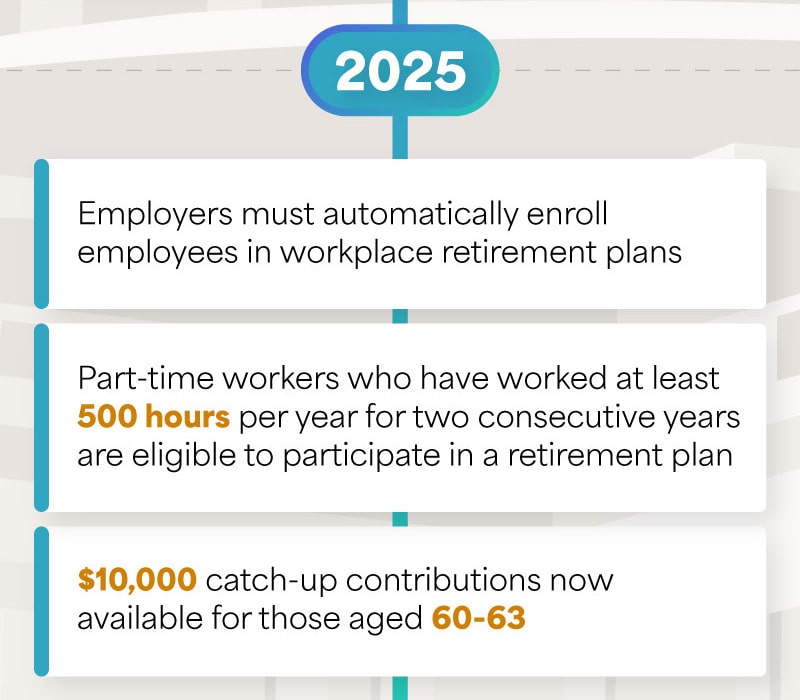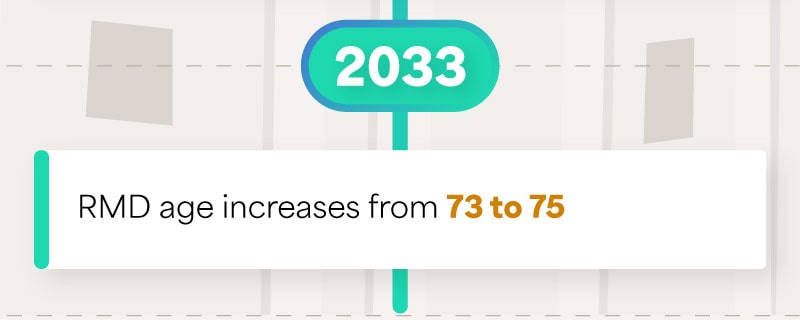 Related Content
In the face of divorce, making changes to insurance coverage may be overlooked.
Pundits go on and on about how "terrible" or "wonderful" annuities are, but they never talk about whether annuities are right.
Even dogs have bad days. So, what happens when your dog bites a neighbor or passing pedestrian?